Albi Hotel offers luxuriously decorated rooms in the quiet Nachlaot neighbourhood, nearby the famous Mahane Yehuda Market, bars, restaurants and more.
Offering a rooftop terrace with a hot tub and amazing view across Jerusalem.
Amidst the buzz of Midtown, Albi Hotel is providing a luxurious quiet escape right in the middle of the action. Just a few steps away from the famous Mahane Yehuda Market, which offers stalls of agricultural products, bakeries and spice shops, as well as late-night bars and high-end restaurants. Ancient art galleries and synagogues fill the narrow alleys and middle eastern-style courtyards.
Albi Hotel offers a rooftop terrace with a hot tub where you can relax and enjoy the amazing city view.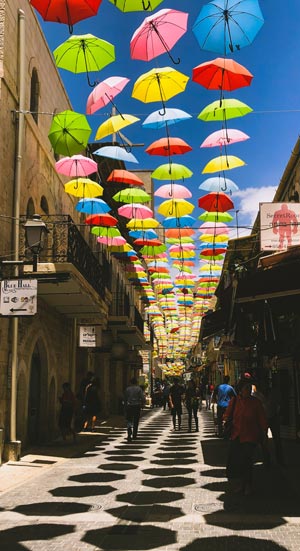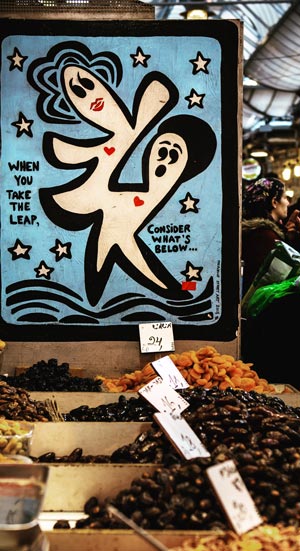 Nicely decorated, newly renovated building. Very comfortable large bed. The location was very good, felt a bit like a locals area, but very close to the market and 15 mins walk to the old city. 2 stops from the central train station (or 20 min walk). We would definitely recommend.




What an amazing place! Felt right at home. It is beautifully designed suite, very comfortable with excellent beds, high quality bedding, and impeccably clean and attractive bathroom equipped with plenty of good towels, bath products, etc. The location is great- right across Mahne Yehuda market , great food spots, and walking distance to many local attractions. The host was also super friendly, gracious and responsive. We could not have asked for a better place to stay in Jerusalem. HIGHLY recommended.